The KAUZ team had an opportunity to meet again in Rijeka, this time to pilot the two new workshop concepts in September 2022:
Caring4future: Drafts of a future based on solidarity
Flight mode off: a simulation game on the socially just deconstruction of an airport.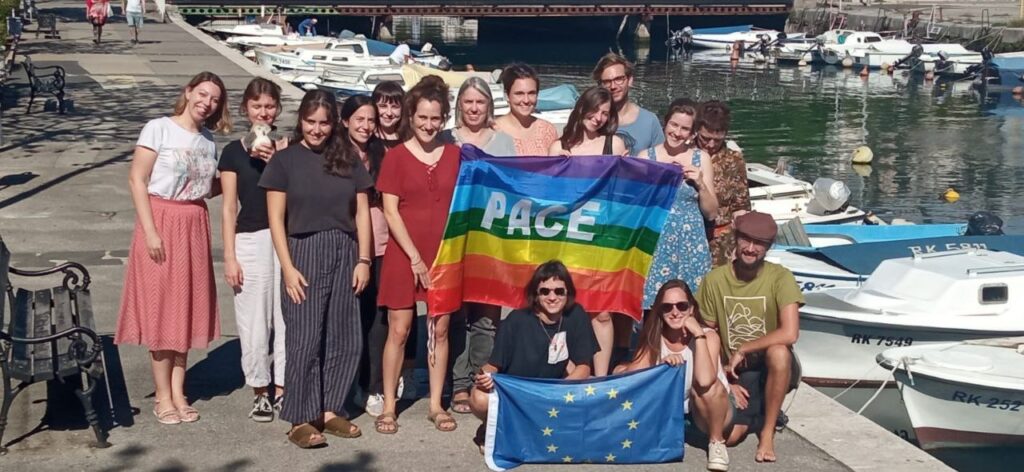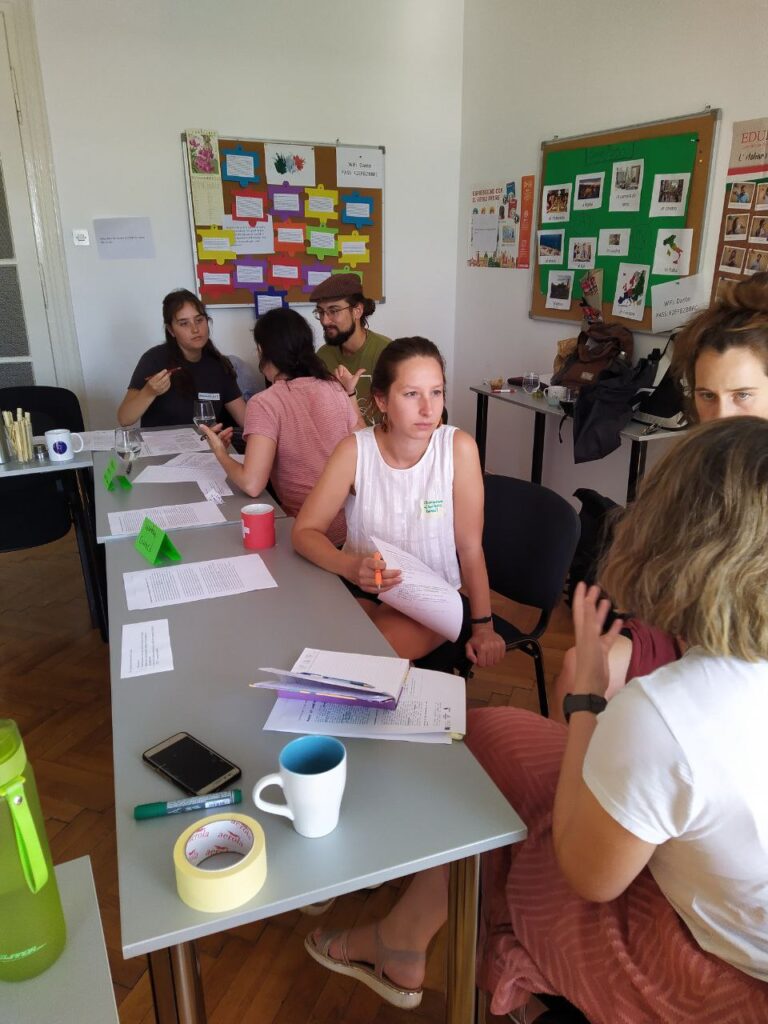 This three-day training addressed adult educators who work in our project countries: Austria, Germany, Italy, and Croatia. The aim of the training was to:
prepare participants to run KAUZ workshops in their countries by experiencing them first-hand
discuss the KAUZ workshop concepts critically and adapt them to specific contexts
receive training on topics such as working with adult learners, funding, promotion, and networking
get to know other KAUZ trainers from Austria, Italy, and Croatia and spend a good time together in a relaxed environment
In the Caring4future workshop, we want to get to the bottom of the characteristics of a caring society, meaning a mode of living in which the needs of people and the environment are central. In a journey of thoughts, we explore individual and shared elements of solidarity-based futures.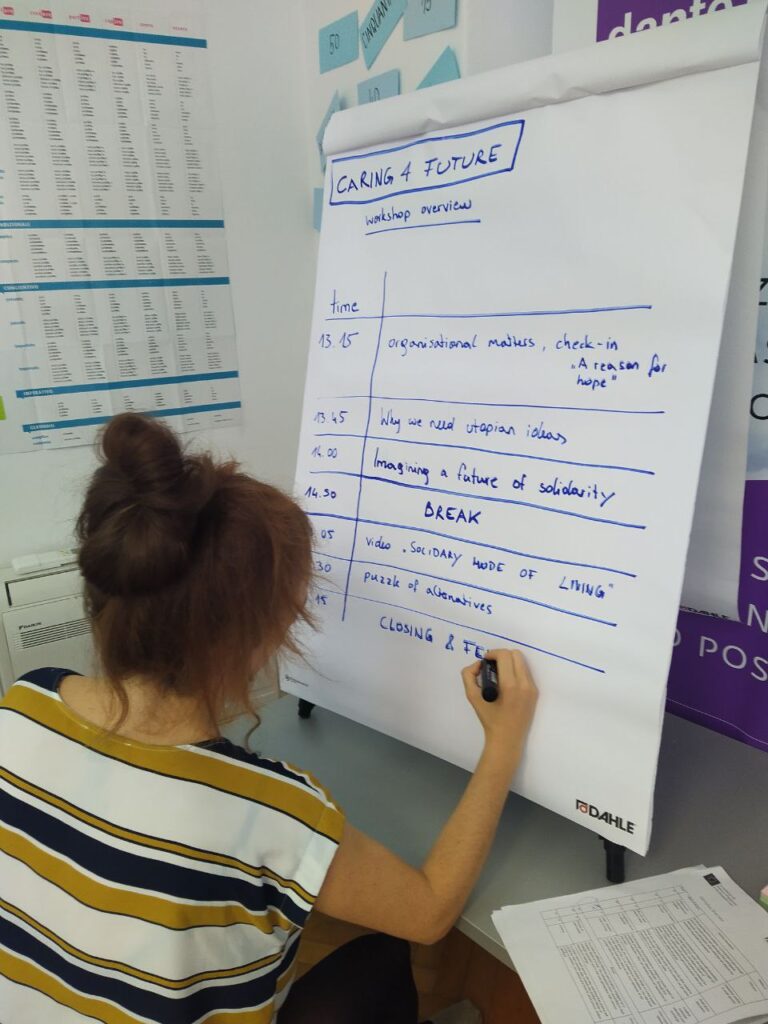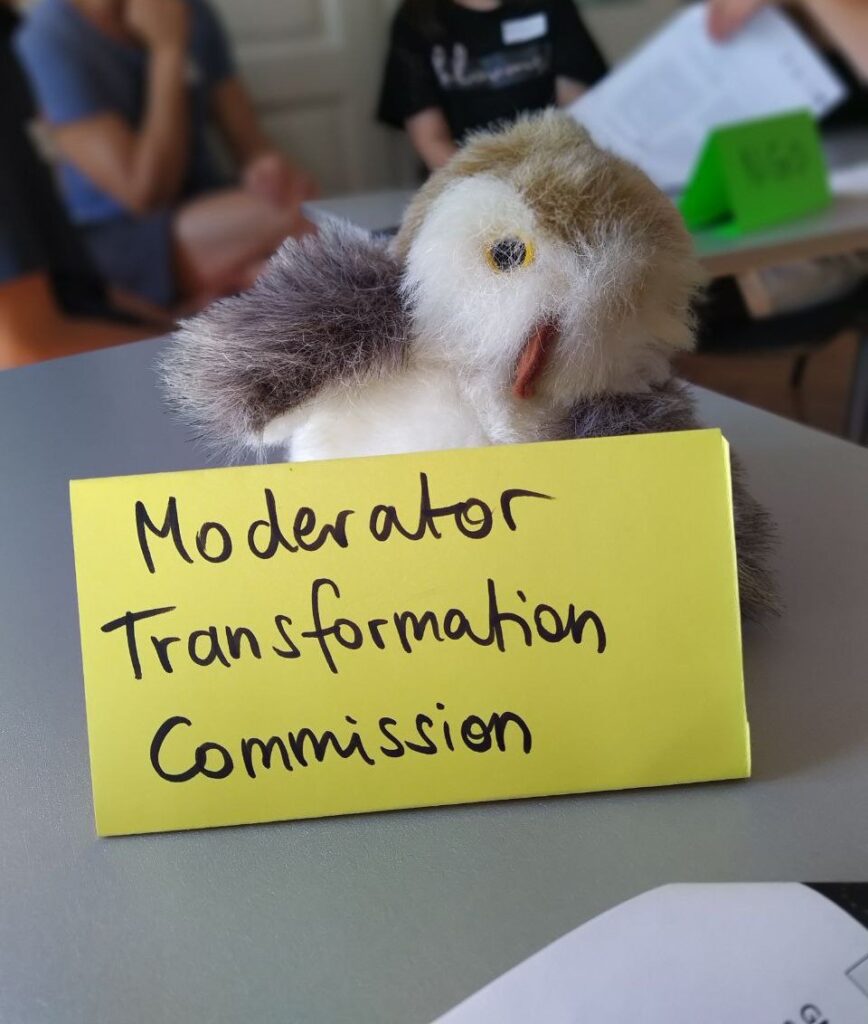 In the workshop Flight mode off, the participants take on different roles from politics, industry, trade unions and civil society and develop a joint position on the socially just deconstruction of an airport in several rounds of negotiations. A subsequent reflection on the game leads to a deeper understanding of the different positions and dynamics in the game.
Both workshop concepts will soon be available in four languages (English, German, Italian, and Croatian). To access the workshop concepts, please visit https://kauz-project.org/workshops/.