There are no jobs
on a dead planet.
"Just Transition" is the call for a socially just response to the climate crisis. A profound transformation of the economy is long overdue in light of the worsening ecological and social crises. This also means that some industrial sectors will not and should not have a future in their current form. The concept of "Just Transition", originally essentially states that the transformation of the economy needs to be shaped democratically and not at the expense of employees and the socially disadvantaged.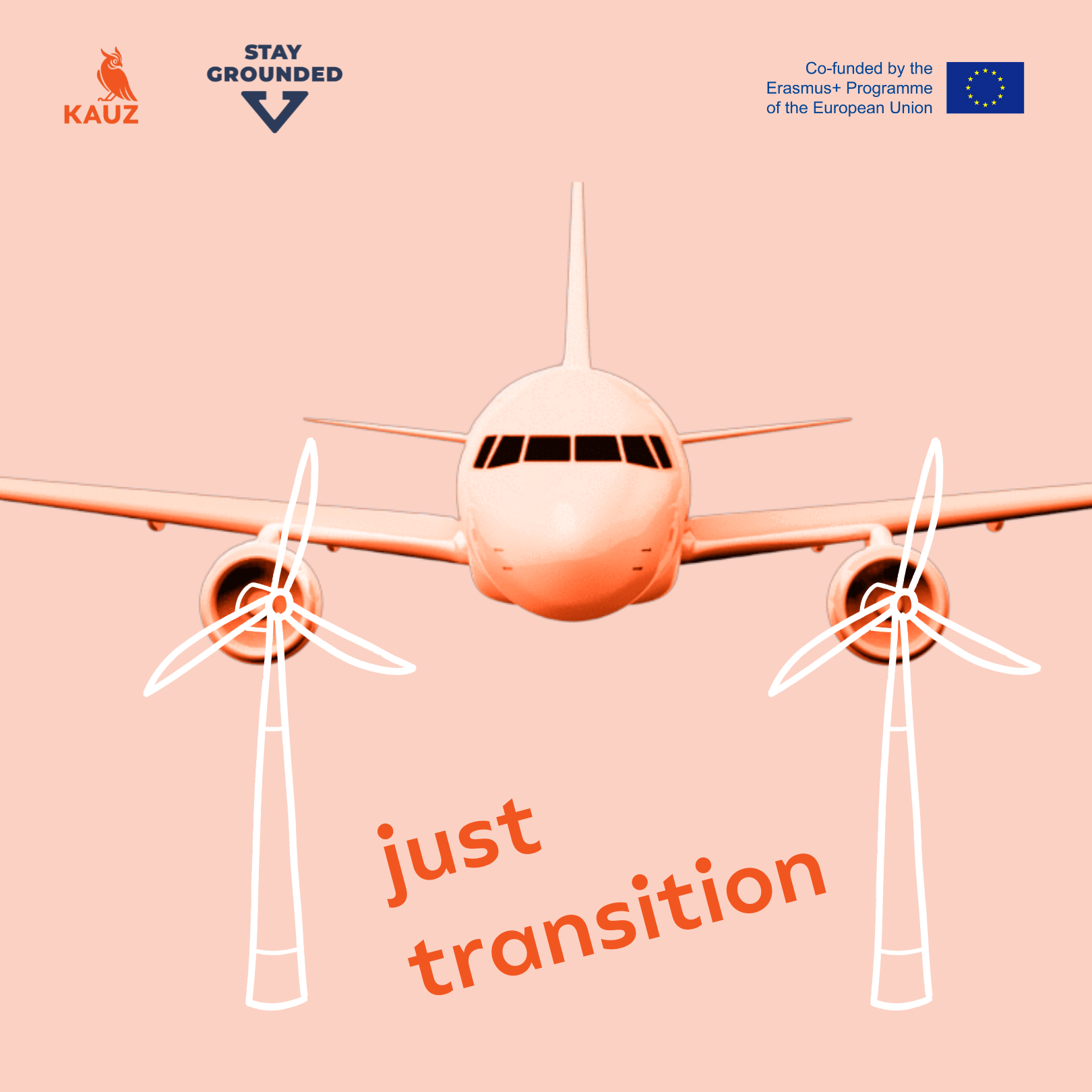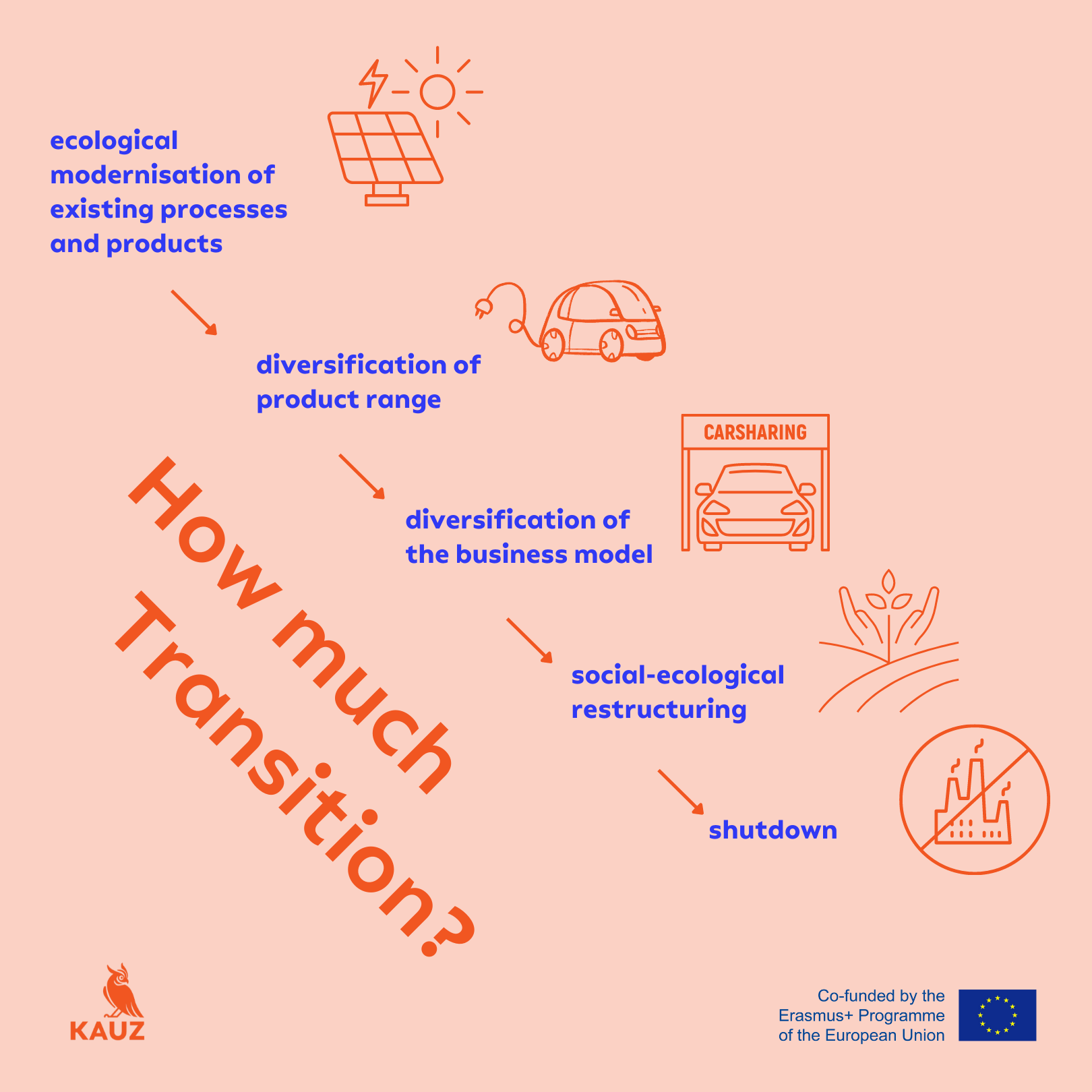 Originally developed by trade unions, paid wage work is the most important thing to them: In order for workers to be adequately qualified and jobs to be preserved in the future, forward-looking planning and long-term measures are necessary. The EU has also taken up this notion and uses the term for the transformation into a "green economy."
Approaches with more profound visions interpret this concept as a transition toward a Solidary Mode of Living. A well-developed welfare state enables participation, voice and co-decision-making at all levels. Equally redistributing wage working days, would further contribute to the reduction of environmental emissions produced by work activities. Paid work as well as unpaid work in the household and society is distributed more fairly, as existing injustices and power structures are broken down as a result of the transformation.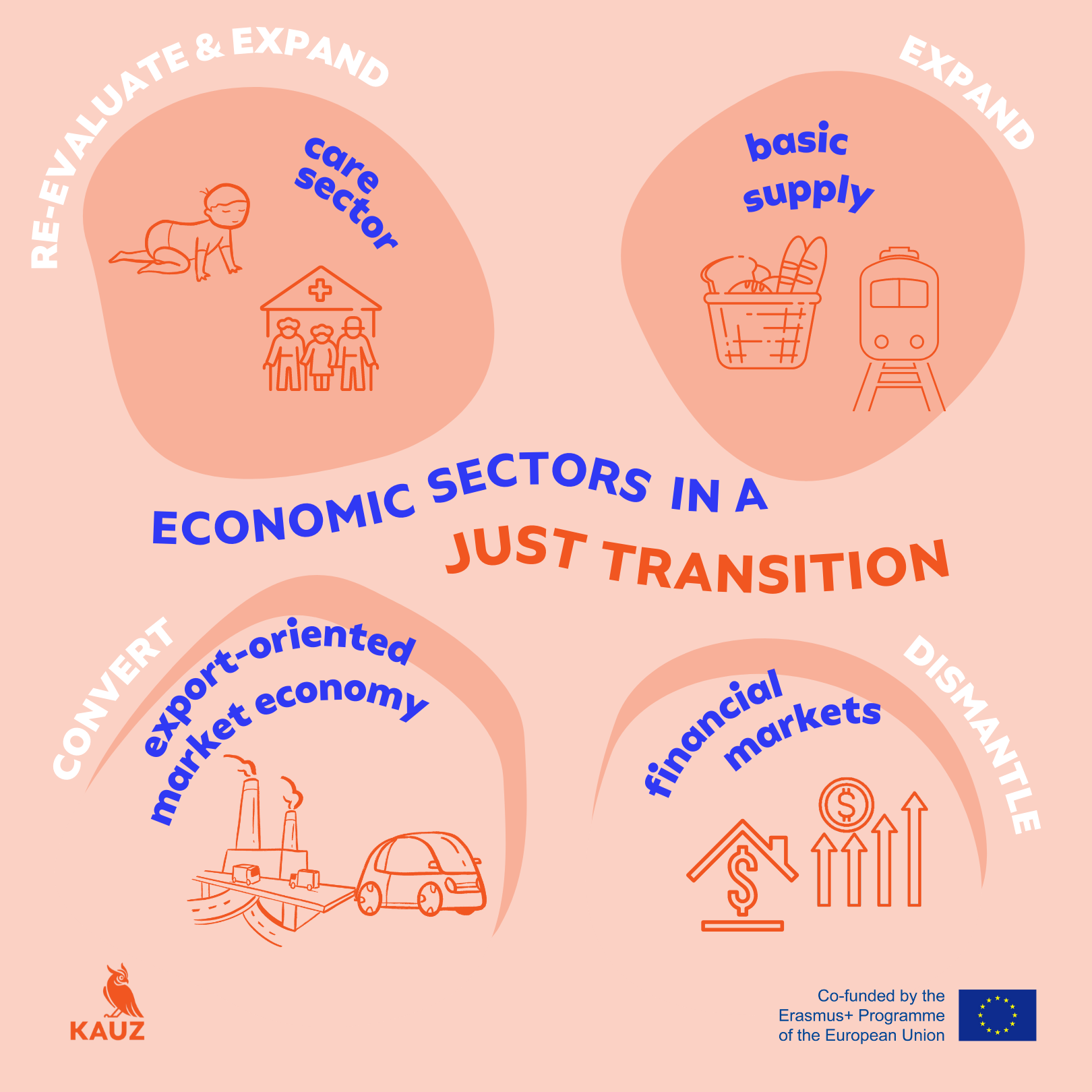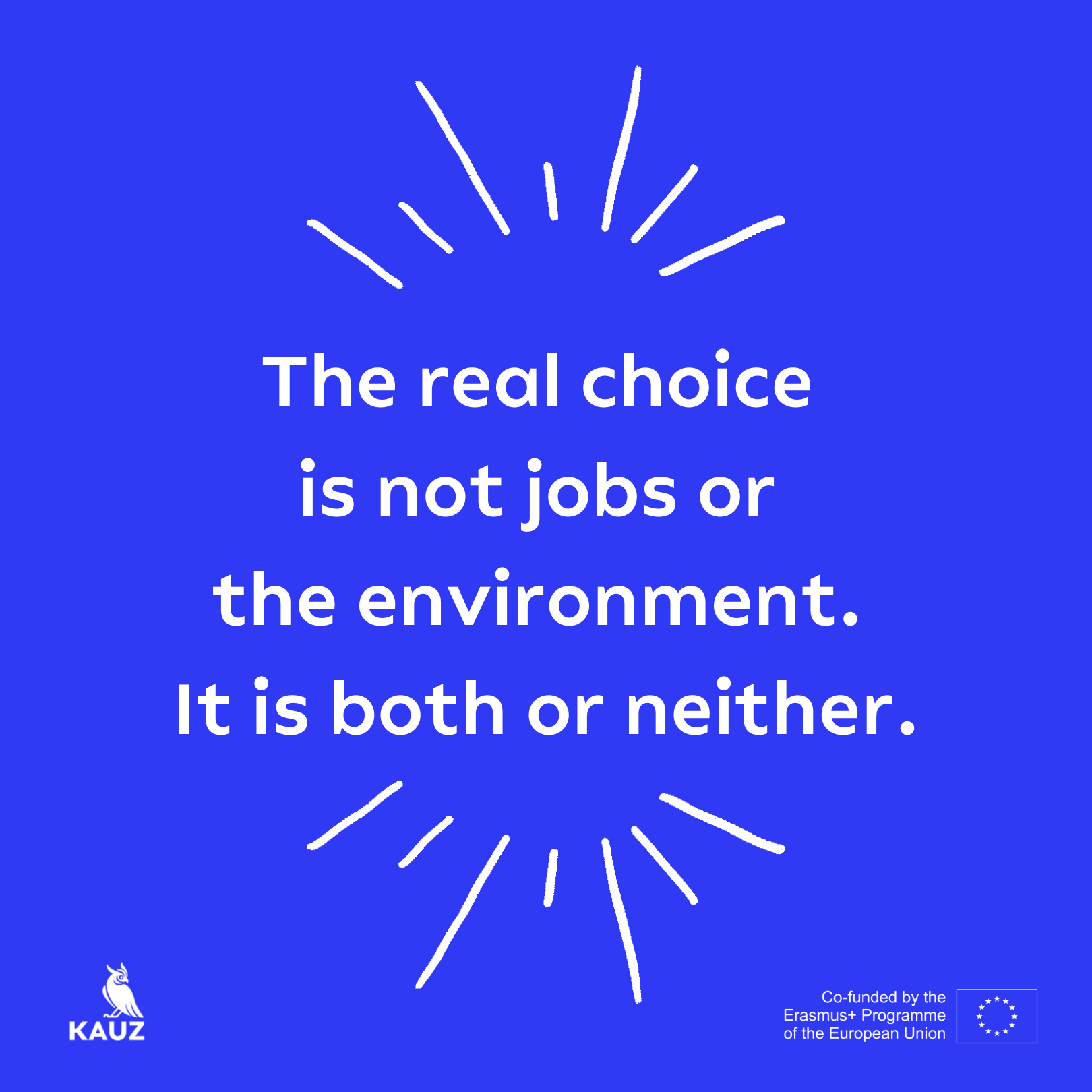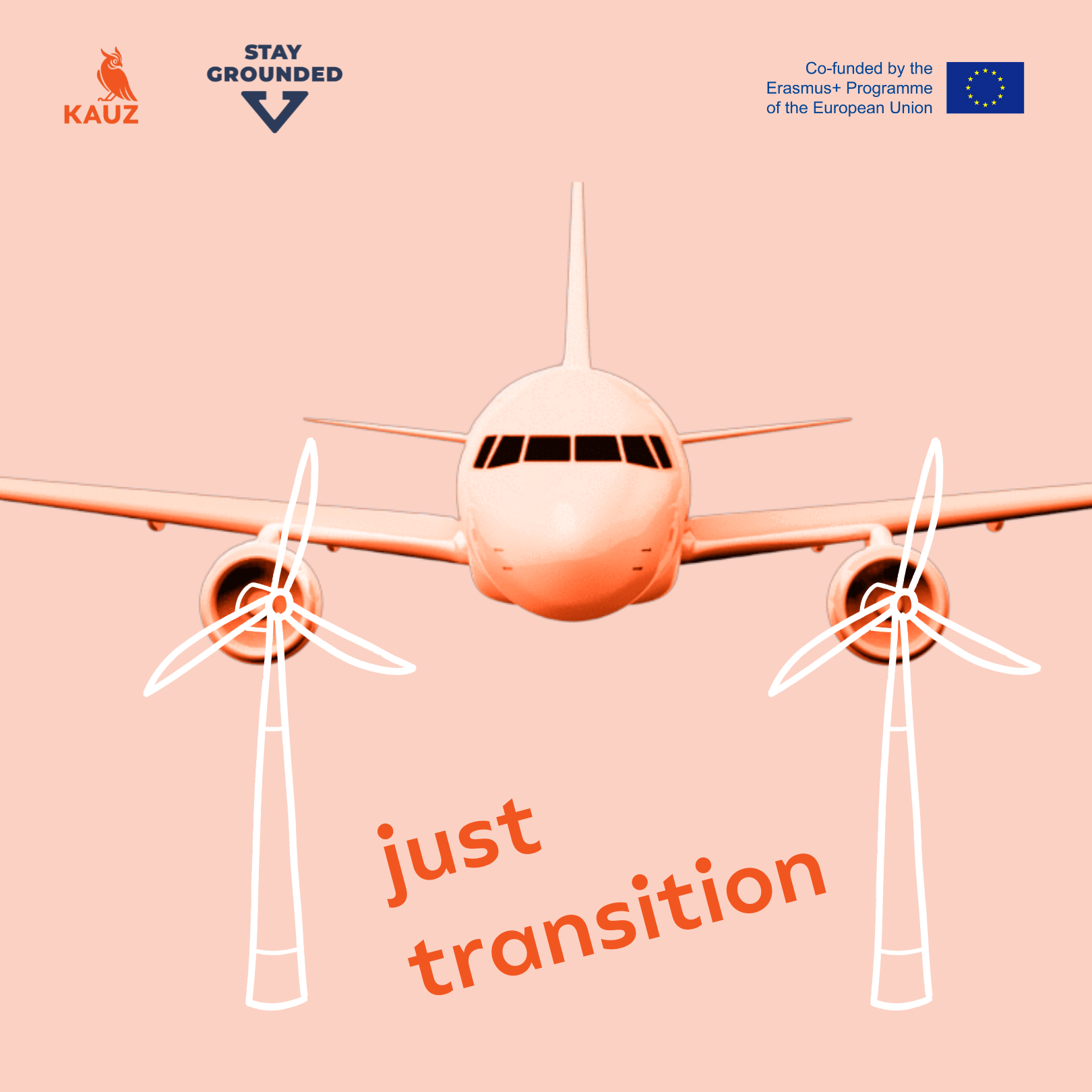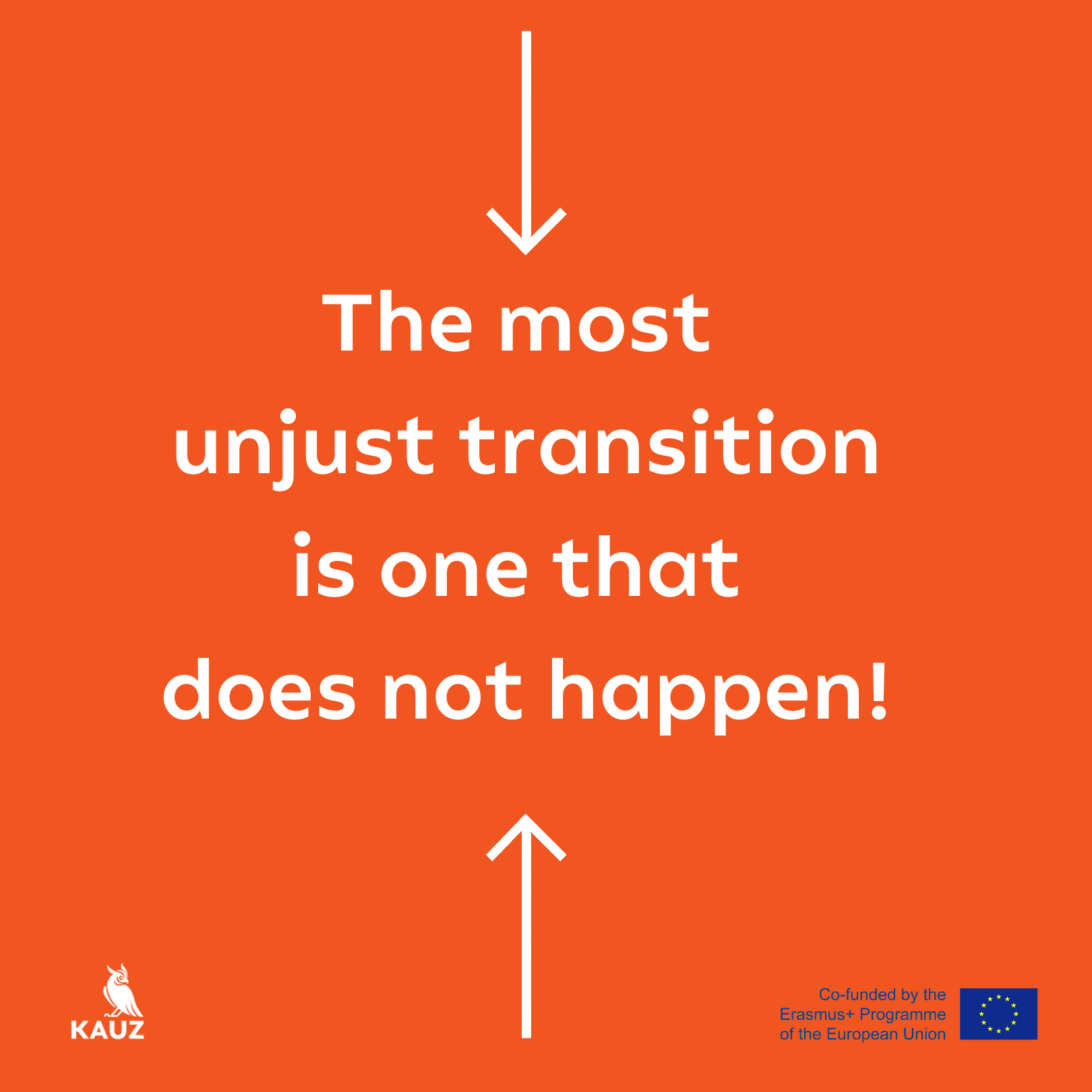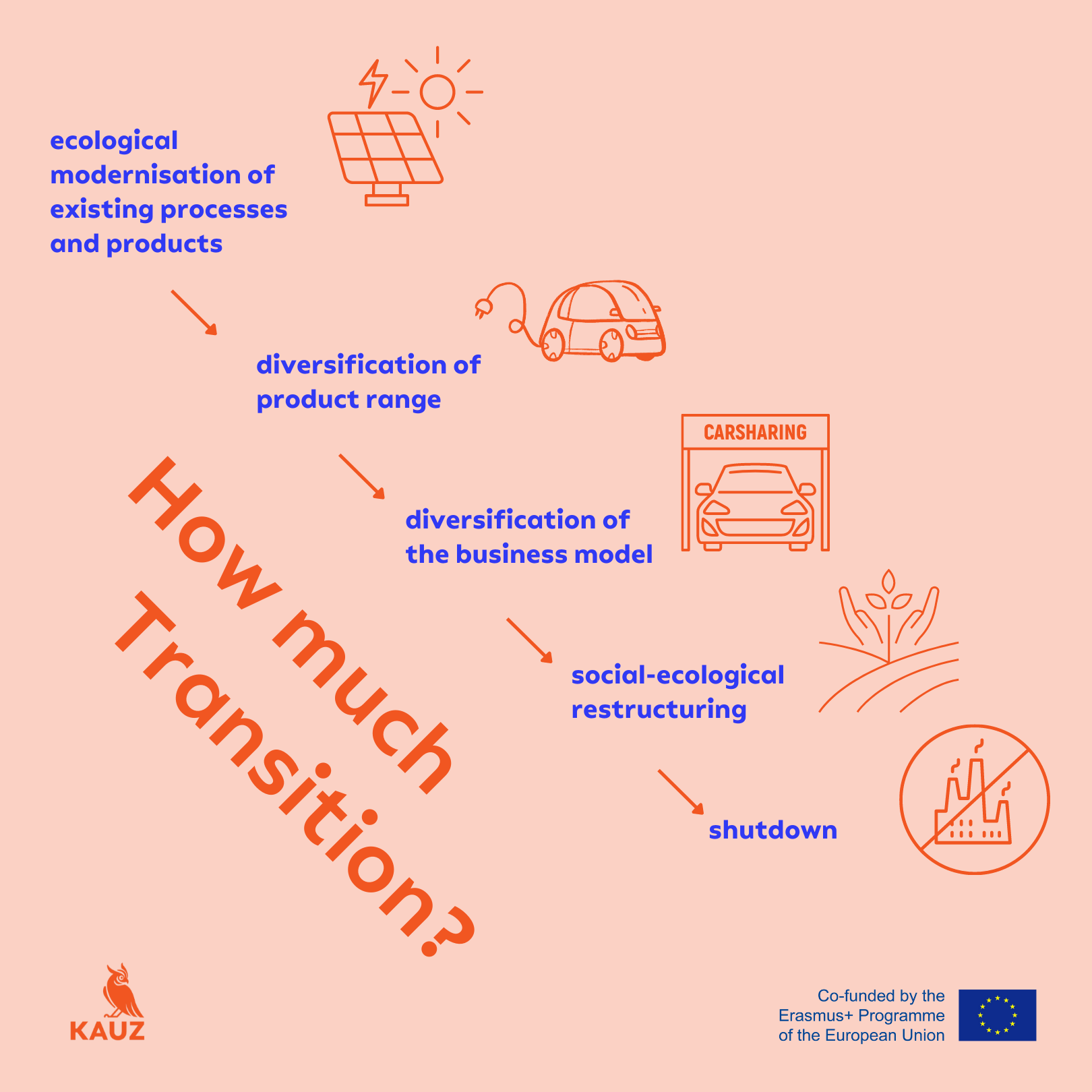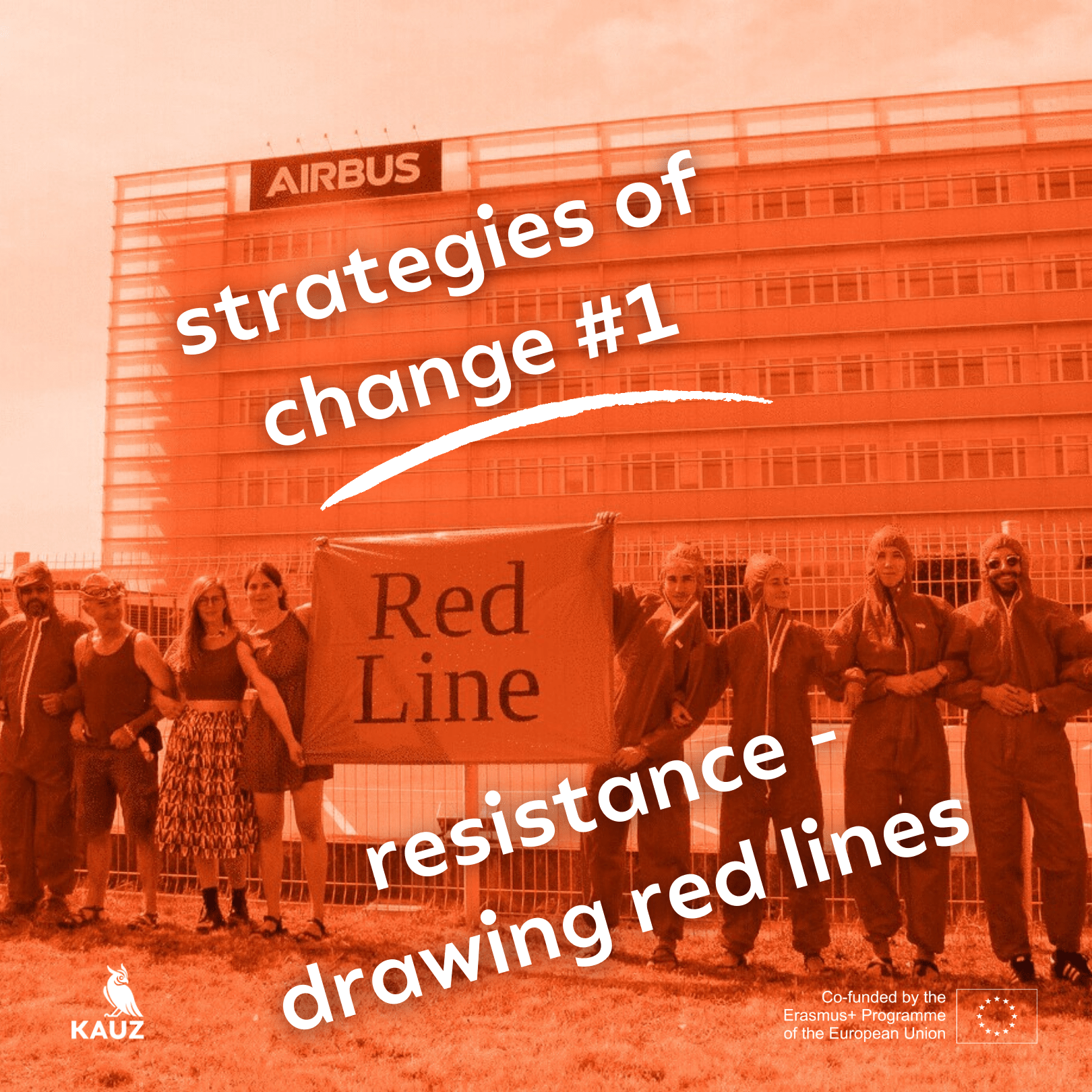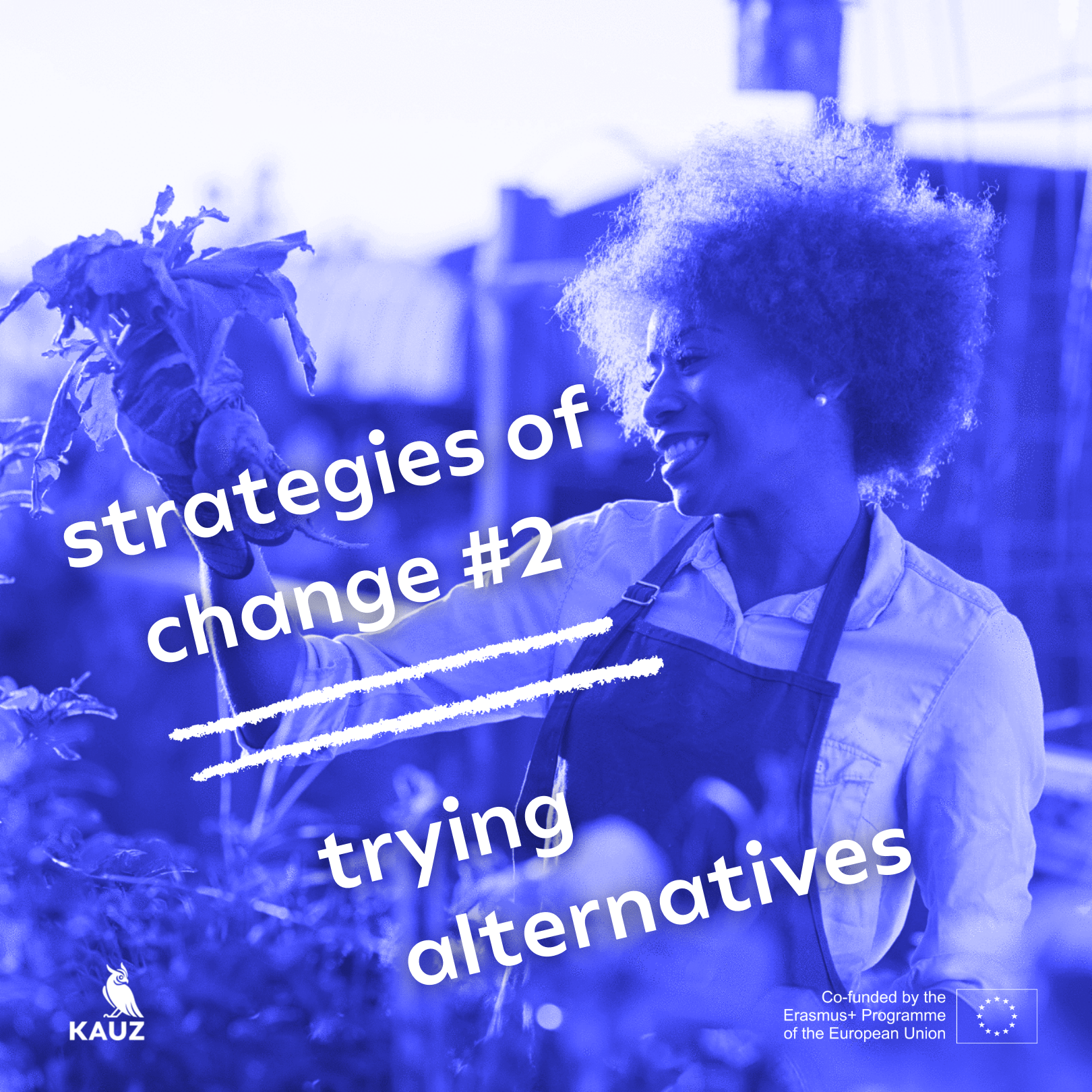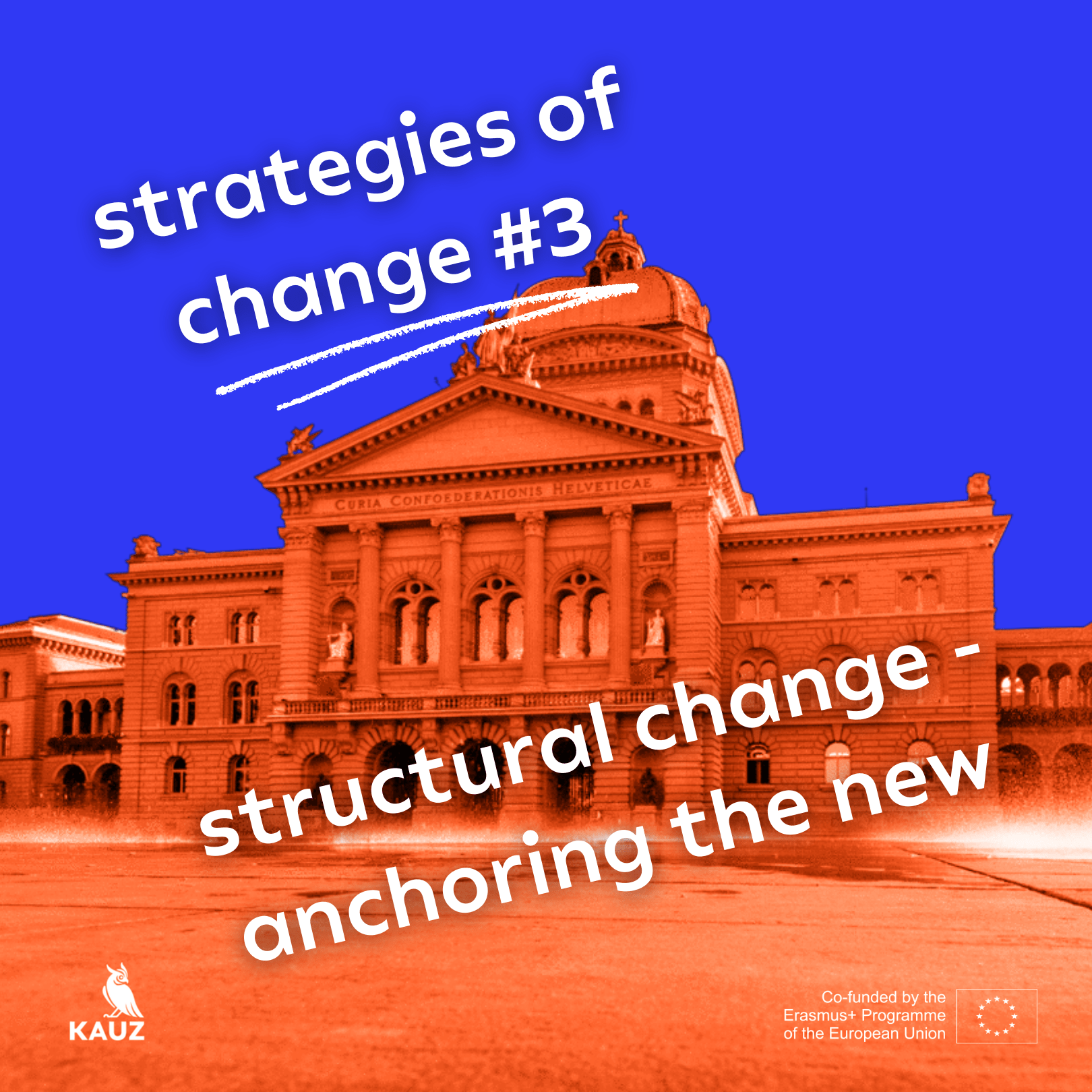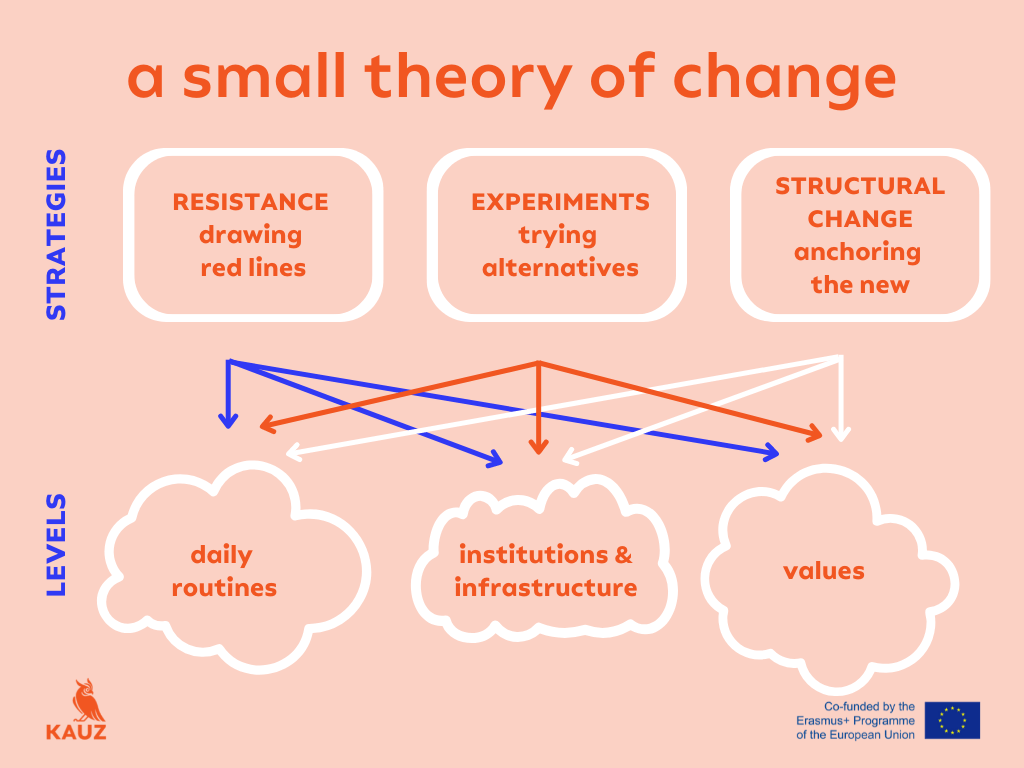 Flight mode off
Based on the example of the airline industry, we use this simulation game to show how such a transition could be designed. The participants take on different roles from politics, industry, trade unions and civil society and develop a joint position on the socially just deconstruction of an airport in several rounds of negotiations. A subsequent reflection on the game leads to a deeper understanding of the different positions and dynamics in the game.